SMARTEX project Training program at the premises of UNIWA with participants from 3 European and 6 Asian Universities on 26-29/4/2023
This training event organized by the University of West Attica (UNIWA – project coordinator) and it took place at the premises of University of West Attica during 26-29/4/2023.
Presentations were done by Professors and academic staff from
a.the European Universities:
University of West Attica, Greece
Ghent University (UGhent), Belgium
Universitat Politecnica de Valencia, Spain
 b.Representatives from IDEC Company SA
 The training program was attended by academic staff members of the following six (6) Asian universities, which are involved to the SMARTEX project program:
MARA University of Technology, Malaysia,
UTHM- Tun Hussein Onn University of Malaysia, Malaysia,
Politeknik STTT Bandung, Indonesia
Faculty of Visual Art and Design, Institut Teknologi Bandung, Indonesia
Bahauddin Zakariya University College of Textile Engineering, Pakistan
NED University of Engineering and Technology, Pakistan
 The training program was planned according to the necessities of the Asian Universities and included subjects like the following:
Student-centered learning and HEIs, focusing on this approach to the educational procedure (Virtual reality in learning, Virtual laboratory experiments).
Approaches to quality assurance.
The relevance of internships for higher education students/Quality elements of internships.
ECTS implementation.
International mobility in higher education.
Quality Procedures according to EU standards – review of the courses and the procedure
Introduction and background information about higher education systems and European quality assurance agencies.
Lab work by students and ISO 17025 - Quality Management - Continuous Improvement– (UGENT).
Use case: Education Quality Audit by Commission des Titres d'Ingénieur on UGent
Except of the training sessions, interesting and constructive discussions were conducted between the partners, relatively: the platform created in the frame of SMARTEX project, all the new and updated courses uploaded by Asian Universities and the afterlife of SMARTEX project.
#textile #training #Erasmus #Learning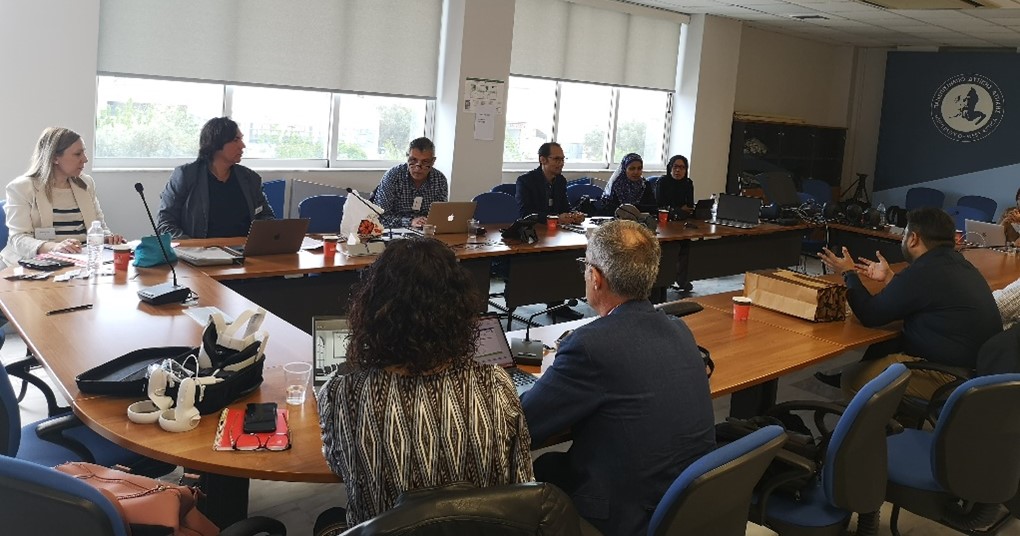 Figure 1 Training Day 1-Presentations by UNIWA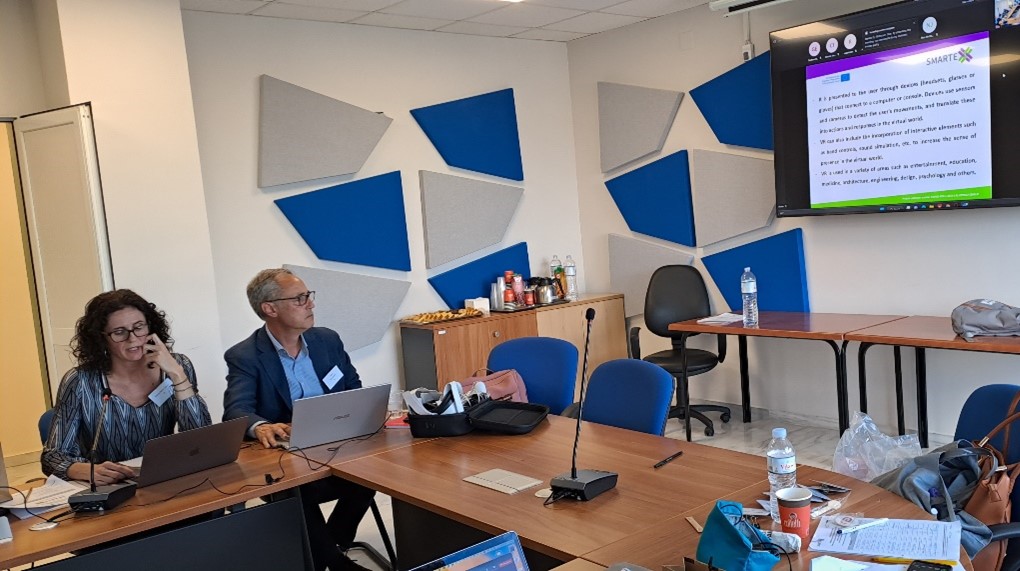 Figure 2 Training Day 1-Presentations by UPV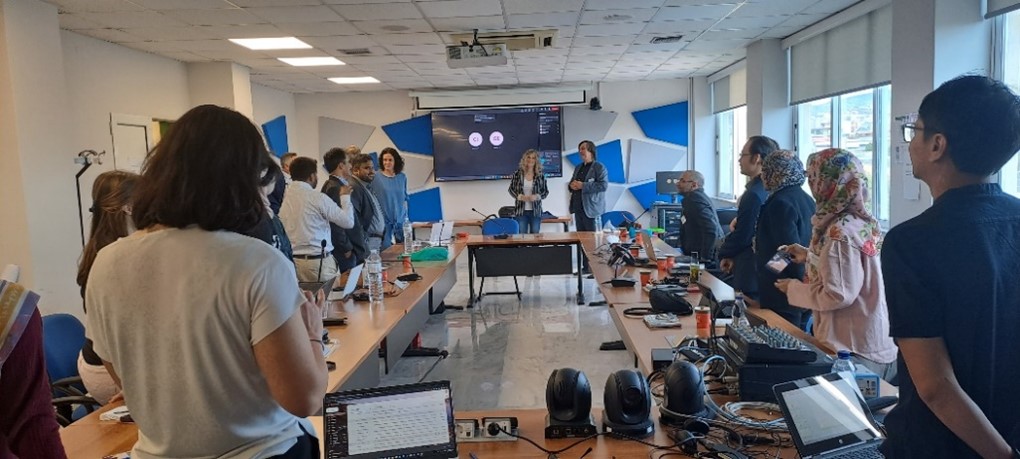 Figure 3 Welcoming by the University Vice Rector Dr. Cleo Sgouropoulou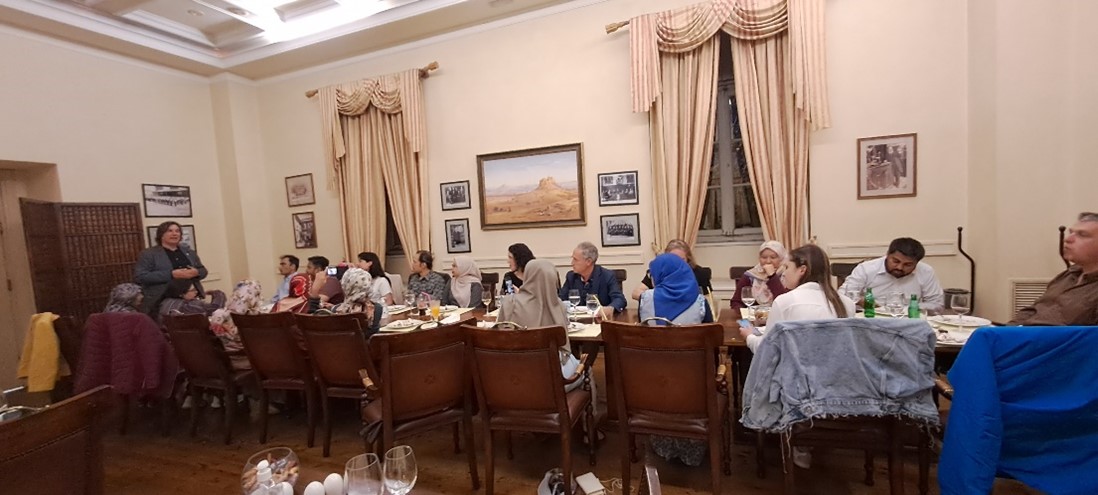 Figure 4 Official Dinner of partners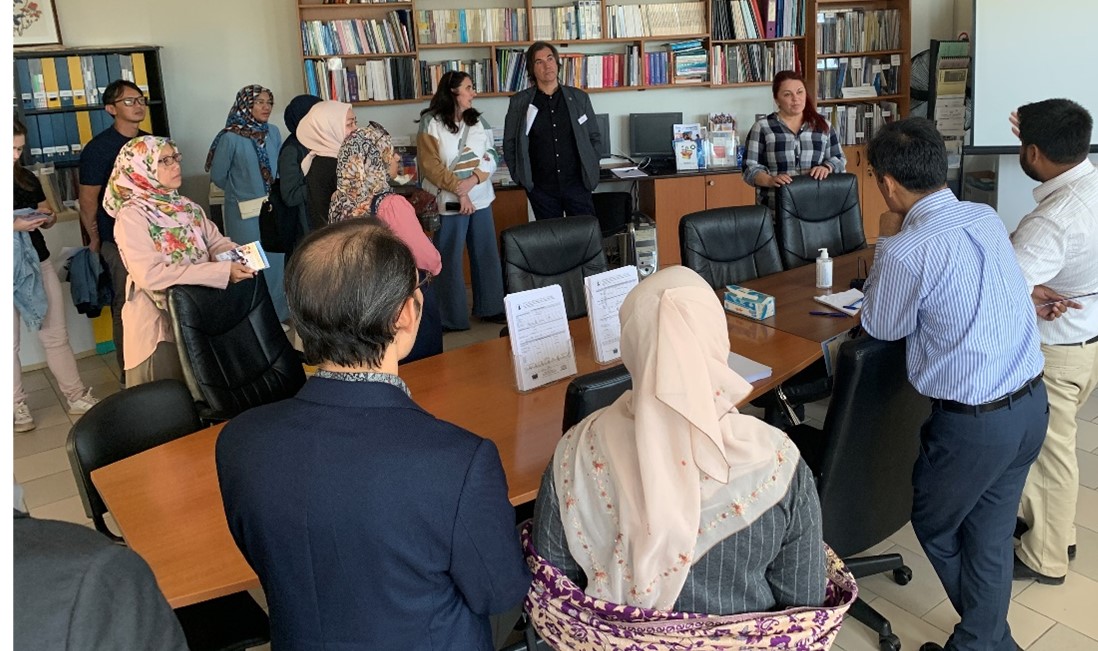 Figure 5 Tour at the University of West Attica (Ancient olive grove campus) Visit to the Erasmus Office /Liaison Office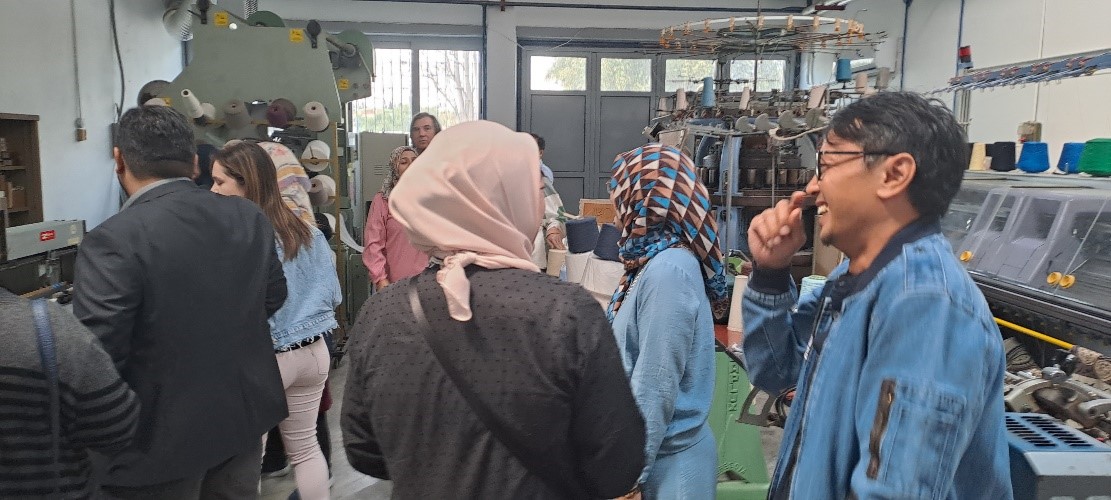 Figure 6  Tour at the University of West Attica - Visit to the "Design & Development of Innovative Knitted Textiles & Garments Lab" of Industrial Design and Production Engineering Department